BOOK YOUR NEXT EVENT IN THE SANCTUARY.
Whether you need a space for a pop-up shop, workshops, events, classes, product launches, women's circles, or any other vision that you hope to see come to life related to health, wellness, or entrepreneurship for women, HER Sanctuary is the perfect space.
500 square feet
Room Divider to section off space
Private Entrance + Bathroom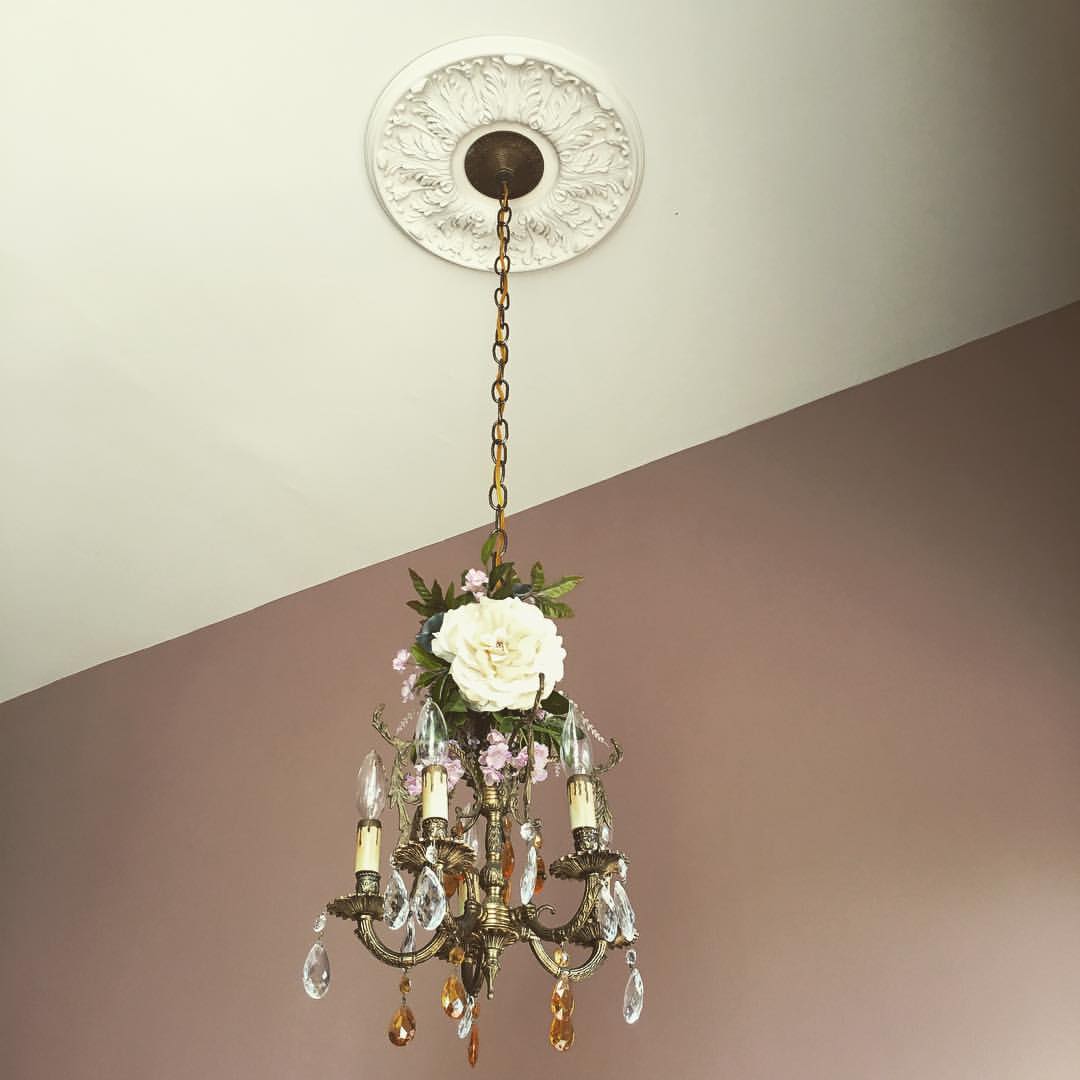 o "Classroom Style" // Seating - 16 attendees
o "Lecture Style" // Seating - 20 attendees
o "Lounge Style" // Seating - 25 attendees
o "Cocktail Style" // Standing room - 40 attendees
$35/ hour ( minimum 1-hr required )
use of furniture + additional tables + chairs is included
INTERESTED IN RENTING THE SANCTUARY? Fill out the information below.