Mindfulness practice guides us to our own deep internal resources helpful in managing stress and challenges, from small staked everyday stressors; work, family, financial, to higher staked challenges such as chronic or unexpected health issues, emotional processing difficulties, grief, loss etc. Participation in a mindfulness based process group can provide important benefits, either by itself or in combination with individual therapy. By actively participating in the group you will begin to understand yourself better and develop a greater sense of ease with yourself and others in your everyday life.
Some of the benefits of group process include:
Improve relationship skills and communication with others

Improve self-esteem and confidence

Process and express emotions in a more effective way

Discover habitual thinking patterns that don't serve you

Experience relief from depression and anxiety

Reduce negative self-talk and self-blame

Weave mindfulness into everyday life

Connect with and support others in the practice
hosted by: Maria Kahn
cost: $25 per person, pre-registered required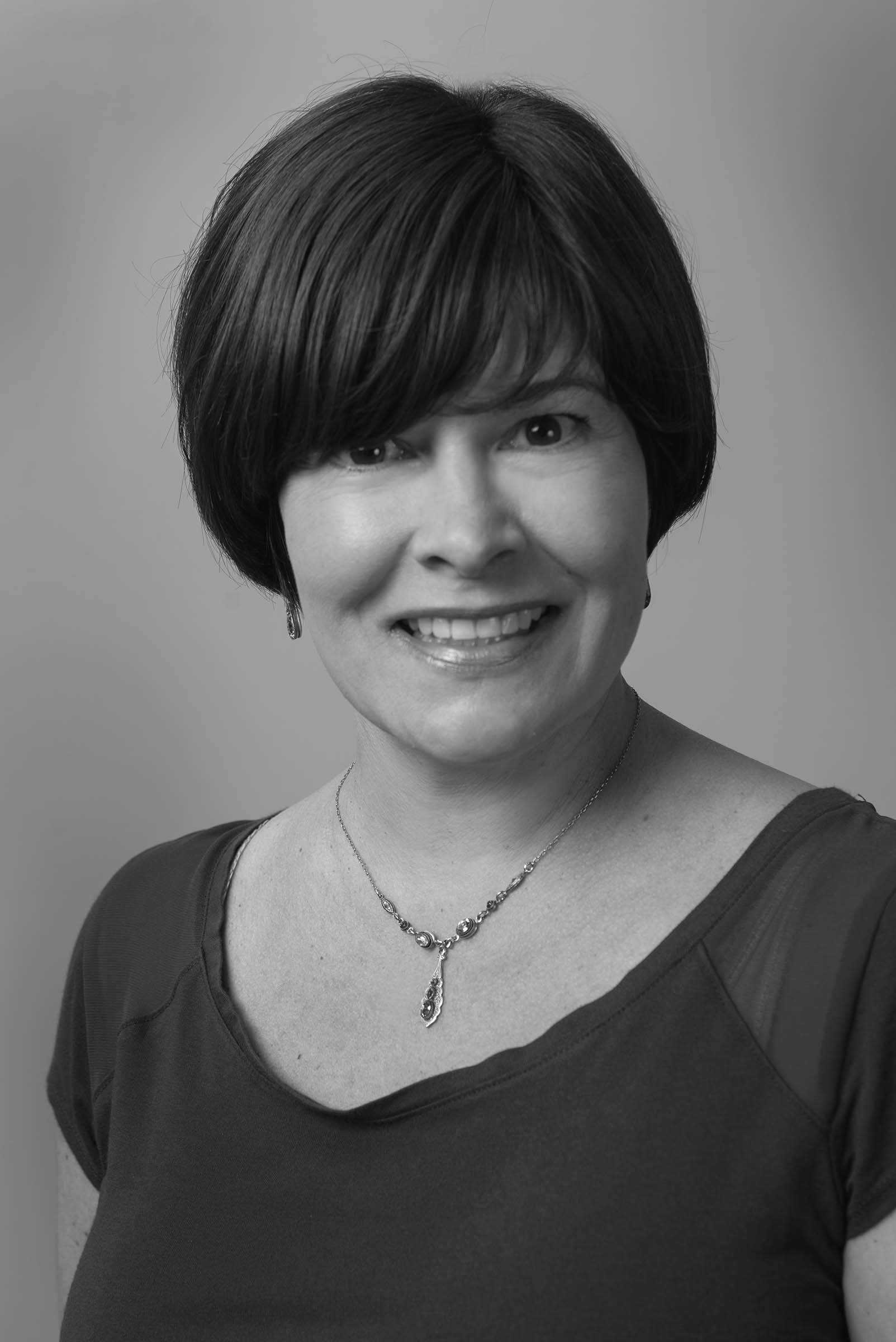 Maria is an Applied Mindfulness Specialist, Meditation Instructor + Speaker.
"Mindfulness has helped me navigate through life's most difficult challenges and has enriched my daily life in numerous ways. My passion to teach Mindfulness is fueled by an ever deepening and profound appreciation for the dependability of this ancient practice. My practice began 25 years ago when I was introduced to Mindfulness while earning my degree in Philosophy from Buffalo State College with an emphasis in Eastern Philosophy and its practical applications. My experience includes 25 years of Mindfulness training and practice under the guidance of Dr. George Hole (Distinguished Professor, Philosophical Counselor, Mentor), retreats with Thich Nhat Hanh (internationally renowned teacher, monk, author and peace activist) and meditation instruction with experts in China, Japan, Vietnam, India and Burma.
In January 2014, I created, coordinated and implemented the first Mindfulness Program for the Institute for Shipboard Education, Semester at Sea, leading over 100 students, faculty and staff through an 8-Week Mindfulness Course. I counseled faculty and staff in developing coping strategies for students experiencing stress, anxiety, and depression, facilitated several mindfulness process groups and led guided mindfulness meditation throughout the semester long voyage. Most recently in August 2016, I traveled to Kenya and taught mindfulness for the faculty and staff at Woodland Star International School.

Locally in Buffalo, New York I have taught Mindfulness at Univera Health, Independent Health, M&T Bank, Seneca Niagara, NCCC, Roswell Park Cancer Institute, Buffalo State College, Dent Neurological, Sacred Heart Academy, The Garrett Club, UB Medical School and to a variety of other groups and individual clients throughout Western New York and abroad. I teach Mindfulness as way of reducing stress and unleashing the innate potential we all have to live our lives with greater calm, clarity and stability. My clientele come from multiple disciplines and all walks of life including business owners and healthcare professionals, attorneys, students, artists, educators and parents.
While incorporating a patient and compassionate approach, I offer a unique skill set that allows students to access the root cause of their actual stressors, while learning to manage them effectively from within. I offer courses in the classroom setting as well as private instruction and have helped numerous people overcome their struggles with a variety of issues and conditions including stress (work related, financial, family/relationship or health), sleeping disorders, anxiety, high blood pressure, chronic pain, fatigue, headaches and other problems inhibiting one's quality of life."