Spring is robustly sprouting new life as we're making our way towards the warm Summer months. The seasons have a radiant way of paralleling what's present within our internal beings and the ways we navigate this human exploration. Just as Earth is rebirthing after a long hibernation of introspective space, we too are rebirthing ourselves as we once again return to our loving hearts.

There has been much transformation that has occurred for each and every one of us since Fall & Winter. The good news is, you made it out of the dreary darkness alive! You are a warrior, and with Mother Earth peeking her way back into our world with the lights return, a lightwarrior at that!

In this workshop, Punya Iabhya is going to reveal the wisdom of plant consciousness that you can utilize optimally during this time of transition. Can you feel the creative and inspirational magic that is stirring and igniting with you, as the Sun encourages us to shift into a more extraverted space?! It's very real and seeking your attention for purpose.

Journey with the spirit of Earth through chant, song, meditation, and sharing guided by Flower Essences. Not essential oils, but essences...As an Earth guide & guard for Gaia, Punya will channel the flower or tree spirit essence desiring to lead our workshop and together, we will collectively return back to the potent simplicity of nature and her robust will to grace our path through all trials, tribulations, initiations, and blessings. Just as our Earth is organically created, so are we. When working together, we have the power to transform our life drastically, while getting more in alignment with our joy in an easeful way. You are never alone when Earth has your back.

Please note: Punya will be sharing much more about Flower Essences, explaining how they work and their individual benefits. You'll learn quite a bit about the essence desiring to lead our workshop as well. We will be taking the Flower Essence internally. Totally safe as essences are harvested much different than essential oils. This is a shamanic exploration designed to empower, harmonize, and uplift.

Please bring:
-yoga matt or something to lay on
-journal with pen/pencil
-any instrument of your choice (optional)
-water
hosted by: Punya of Bodhi Space
cost: $25, pre-registration encouraged
Venmo: liz-punya
Paypal: https://www.paypal.me/lizpunya/30
RSVP Below
Submit payment HERE to complete your RSVP: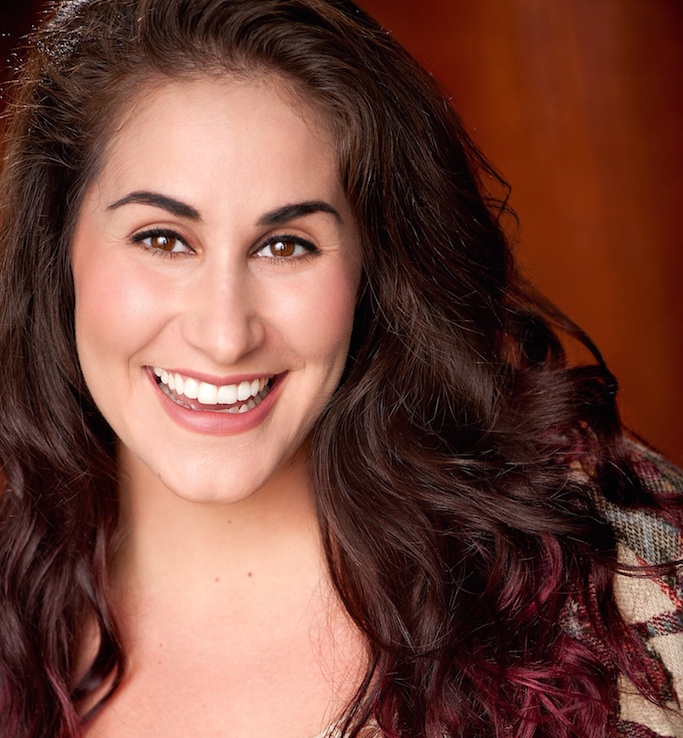 Punya graduated from Columbia College in 2011 with a BA in theatre. While exploring the world of arts, she felt called to classes of psychology, empowerment, and consciousness. It was during her later years of college where she was introduced to meditation for the first time. Through her studies, she became curious of the fantasy world of artistic expression and furthering her journey into depth & awareness.
Being passionate about the arts, Punya moved to Los Angeles in 2012 where she pursued a vocation of acting on TV & Film. Finding success, she realized that she adored being on the "big screen", but felt there was more to the life she had been living. Punya became certified in the Usui system of Reiki, furthering her training into Master Teacher level and knew she was destined to hold space for others on a path of service. When essential oils were introduced to her for the first time, the world of plants spoke a different language to her soul. She knew the potent power of natures gifts desperately needed to be shared with our collective, so she furthered their voice.
It's through the shared devotion of plant medicine that Punya and her very dear friend Keith connected on, that Bōdhi Spāce was birthed. Bōdhi spāce is a holistic health company designed to collaborate with those whom want to awaken into their fullest selves, transitioning from a place of lack to a place of purpose. Pioneering a community oasis, where empowerment & self healing is encouraged, is the purpose of the sanctuary we provide others. As Earth guardians, Punya & Keith have answered the call to honor their divine assignment as space holders.
Punya continues to further her education and is honored to have implemented her training of Kriya yoga, Astrology, Coaching, Flower Essence therapy, and Shamanic sound & dance activation into the repertoire of her channeling. It is her mission to uphold the highest integrity, with an open loving heart & insightful light, to assist others towards a path of harmony.
This mission is bōdhi spāce.