Enter the stillness within through this sacred womb meditation to assist with discovering your FULLEST self. The womb is an eternal space where we as creation are birthed from. Both inside a mothers womb and as energy itself from our Cosmic Source. Tap in to this meditation to discover your purpose in this Now. Unearth your guides, dragons, and other beings of light who are here in support to show you the way. Find peace, raise your energetic vibration, become guided to you purpose/soul mission, and feel sacred divine love nurturing your spirit.
Please bring a meditation pillow, pillow, and/or yoga mat....whatever you feel the most comfortable on.
hosted by: Punya of Bodhi Space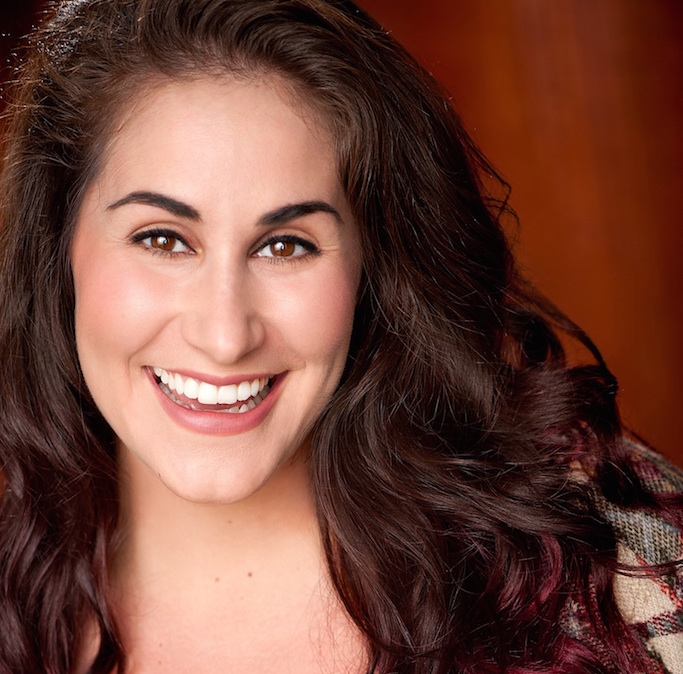 Punya is a native of Buffalo, New York. Some may know her by the name of Liz Hamsher. Upon begining her travels around 18 years old, Liz has lived in Chicago & Los Angeles, and began traveling with a more nomadic lifestyle this past June. Eventually Liz took on the spiritual name of Punya; gifted to her by Amma this past year. She is the Co-Owner and Co-Creator of bōdhi spāce, which resides in Long Beach CA. Bōdhi spāce is a holistic health company designed to collaborate with those whom want to awaken into their fullest selves, transitioning from a place of lack to a place of purpose. We provide services, such as Reiki, Astrological readings, Evolutionary Life Coaching, Health consultations & herbal recommendations, guided meditation, etc. and many alchemical tools designed to assist those into their own empowerment.