Homeopathy is one of the natural healing methods that is called "Alternative" or Complimentary. It is very useful for women who want to work with their own inner healer. This series will explore the concerns we women share + how Homeopathy can be a powerful ally in our empowerment.

We will look at how Homeopathy is useful for every day concerns and as a wonderful tool in one's unique Spiritual Journey. We will explore the nature of symptoms from the perspective of this healing method by learning how this method might be useful for every day concerns, such as colds and flus to the big deal events, such as menopause + child birth. Most of all, you will leave with an understanding of the unique place Homeopathy has in the journey to wholeness that we humans are on.
TOPIC : Remedies for Lifestyle Changes - This month we will be looking at how to augment your own natural ability to make the kinds of changes that most matter to you.
hosted by: Annie Herman, Homeopath
Cost: $20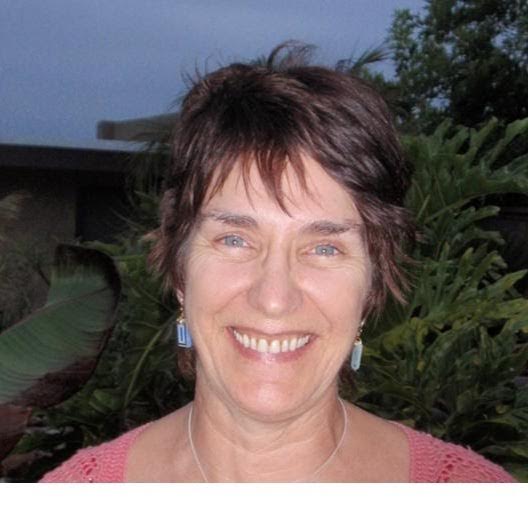 Ann Herman has been a Homeopath for over 25 years and a whole food fan for even longer. She is one of the founders of Heart of Healing Homeopathic Associates in San Diego, CA. and Buffalo, NY. She has been helping people with this gentle yet effective healing method for everything from teething children to flu's and phobias.

As well as Homeopathic Remedies, Ann has been an advocate of whole foods, fruits and veg, as the foundation of health. For anyone who wants to stay healthy, restore their health and vitality or manage a chronic issue, whole food is the first place to make a difference. If you would like to find out more about this simple solution to nutrition you can visit my web page at http://annie4.juiceplus.com/

Ann offers lifestyle counseling and simple ways to shift gears and experience life with more satisfaction. Being part of the Healthy Revolution is an honor and a privilege and makes a big difference in the lives of people young and old.