It's Time we Move our Bodies! Full Moon in Pisces Movement & Shamanic Meditation
Get out of your head and MOVE that body! We are so conditioned to be in our headspace because of the constant "doing" that is required of us. Well, eclipse season has awoken us to what needs shifting, so we can redirect our paths with different medicine. Pisces is a water sign and all about release & flow, so what better way to honor this time than with movement! Movement is our body's salvation. Through the medicine of movement, we are able to release our suffering; as we invigorate the body through the activation of our intuition and senses. Join Punya, with bōdhi space, as she leads you into an empowerment flow, followed by a shamanic meditation with praise to the Pisces Full Moon. If you're going through a lot right now, be present with what is, and allow your body to talk. This is a safe container and we will be holding space as a collective of sisters, so you are invited to move freely. Judgment free, where all will partake, as Punya plays the jams and guides you through your release. Let go, release, and awaken to your glorious embodiment.
"The power of movement has been radially life changing for me on my own spiritual journey. It is amazing what lives inside of our bodies, and specifically in certain parts! Just recently I had the concept of forgiveness come through, from a decade before when I was in a very damaging relationship, that I didn't even know was still affecting me. This discovery is imperative to my present self love journey; I can truly see how much longer I would have suffered had this not come through. Grateful every day for the shamanic movement journey's I voyage through and the medicine they reap."
Please bring:
journal with pen/pencil
water…it's life after all :)
wear comfortable clothes
your beautiful being
hosted by: Punya Iabhya of Bōdhi Spāce
cost: $22: the Angel number of transforming your dreams into reality
Receive a $5 discount with each guest you bring with you! The more the merrier ♥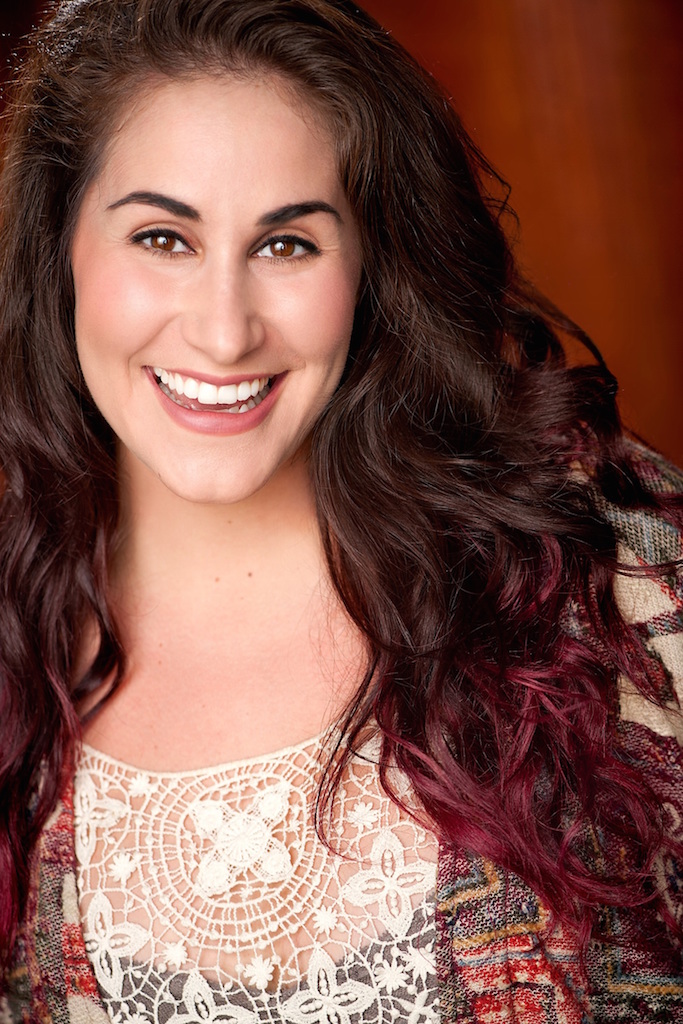 Punya is a native of Buffalo, New York. Some may know her by the name of Liz Hamsher. Upon begining her travels around 18 years old, Liz has lived in Chicago & Los Angeles, and began traveling with a more nomadic lifestyle this past June. Eventually Liz took on the spiritual name of Punya; gifted to her by Amma this past year. She is the Co-Owner and Co-Creator of bōdhi spāce, which resides in Long Beach CA. Bōdhi spāce is a holistic health company designed to collaborate with those whom want to awaken into their fullest selves, transitioning from a place of lack to a place of purpose. We provide services, such as Reiki, Astrological readings, Evolutionary Life Coaching, Health consultations & herbal recommendations, guided meditation, etc. and many alchemical tools designed to assist those into their own empowerment.