Rest Alive LLC invites every adult couple to join us for our very own "Fall Back in Love Couples Meditation". This lovely autumn season is a beautiful time to celebrate love or fall in love. This intimate Couples Meditation is designed to create the spark that you need in your relationship.
Spice up your date night with this mindful yet playful treat. Couples Meditation is a very easy, yet powerful way to be and relax together. Deepen intimacy by letting your breath and body communicate with your loved one during this engagingly playful 1 hour meditation session. All adult couples are welcomed! I'll be your guide, so don't worry if you haven't tried meditation before. I know that you will have your partner's undivided attention for sure!
This "Fall Back in Love Couples Meditation" will take place from 6:30 pm to 7:30 pm. Arrive at 6:30 pm on Thursday, October 24th for complimentary snacks and beverages followed by the special Couples Meditation. You'll have plenty of time afterwards for your additional evening activities!
The price is only 25.00 per couple (covers snacks, beverages, and meditation for 2 people). You won't need to bring anything to this event.
We can only accept the first 10 registered/paid couples. You don't want to miss this event!
Warning: This event may induce laughter, fun, and strong feelings of attraction to your partner.
hosted by: Rebecca Rogers of Rest Alive LLC
Cost: $25, prepay required, limited seating only, all ticket sales are final and nonrefundable.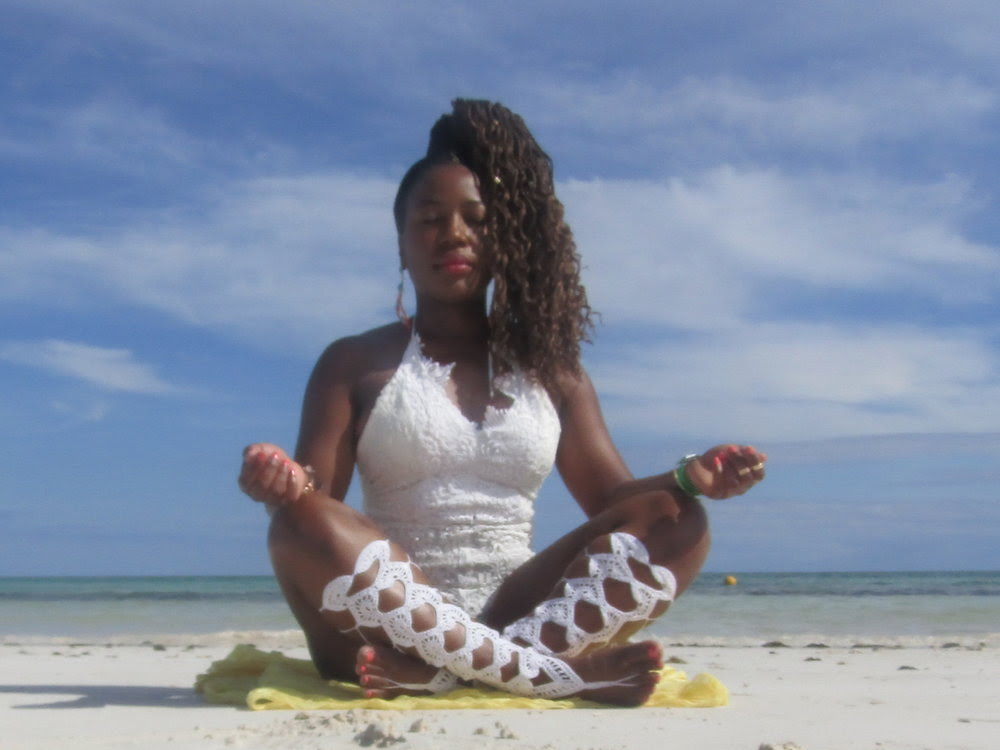 Rebecca Rogers, RDH, BSDH, MSED, is a registered dental hygienist and wellness advocate. Her 20 year experience as a dental hygienist has attributed to her journey as a disease prevention specialist. While practicing as a dental hygienist, she has simultaneously taught in two departments at a local college for the past eight years. Serving as a Professor, she has taught Pathology (the study of disease) over the years. Noting stress as the common risk factor for hundreds of diseases, Rebecca began a more proactive wellness journey. Her passion for helping others to gain and maintain health, aided her in creating the wellness company Rest Alive LLC. More information can be found at www.RestAliveLLC.com.