Have you fallen short of your New Year's Resolution goals? Do you need a jumpstart in the direction of wellness but don't know where to begin? We've created a "one-stop shop" just for you! Attend this Mind, Body, and Spirit wellness session.
On Thursday, April 11th. Meet with some of Western New York's finest holistic wellness professionals all under one roof. Awaken your intuition by meditating in a Buddha Booth, sample detox juices for organ cleansing and weight loss, meet with a fitness expert for physical strengthening, engage with an energy healer while learning about crystals, get answers regarding acupuncture, find out how you can prevent or eliminate disease by meeting with our naturopathy doctor, gain tips from a certified yoga instructor and find out how you can incorporate it into your wellness practices.
Recharge your mind, body, and spirit and find the balance that works well for you. Don't miss the opportunity to connect with these wellness experts!
hosted by: Rebecca Rogers of Rest Alive LLC
Cost: $10, prepay required, limited seating only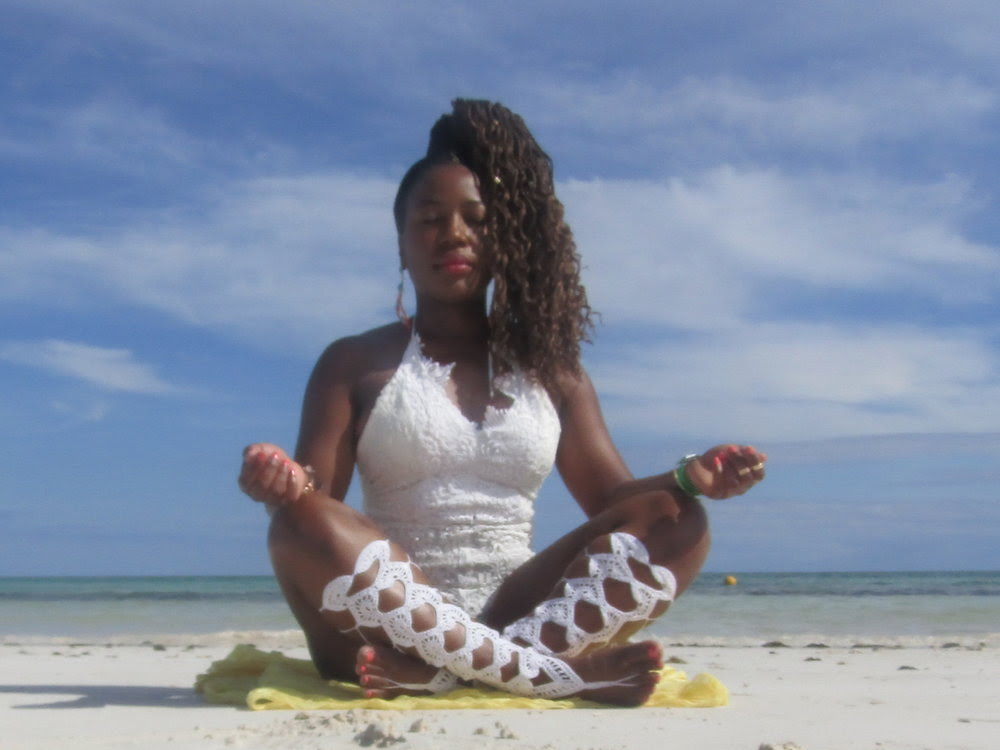 Rebecca Rogers, RDH, BSDH, MSED, is a registered dental hygienist and wellness advocate. Her 20 year experience as a dental hygienist has attributed to her journey as a disease prevention specialist. While practicing as a dental hygienist, she has simultaneously taught in two departments at a local college for the past eight years. Serving as a Professor, she has taught Pathology (the study of disease) over the years. Noting stress as the common risk factor for hundreds of diseases, Rebecca began a more proactive wellness journey. Her passion for helping others to gain and maintain health, aided her in creating the wellness company Rest Alive LLC. More information can be found at www.RestAliveLLC.com.