Spice up your Valentine's Day with Couples Meditation with Rest Alive LLC. this year! Couples Meditation is a very easy, yet powerful way to be and relax together. Deepen intimacy by letting your breath and body communicate with your loved one during this engagingly playful 30 minute session. All couples are welcomed! I'll be your guide, so don't worry if you haven't tried meditation before. You will ignite a Valentine's Day spark without saying a word. I know that you will have your partner's undivided attention for sure!
Complimentary snacks and beverages will be provided.
You won't need to bring a yoga mat or blanket for this meditation class. All items will be provided for you. Just arrive with your loved one and be ready for a deeper, more intimate connection.
All ticket sales are final. NO refunds.
hosted by: Rebecca Rogers of Rest Alive LLC
Cost: $15 per couple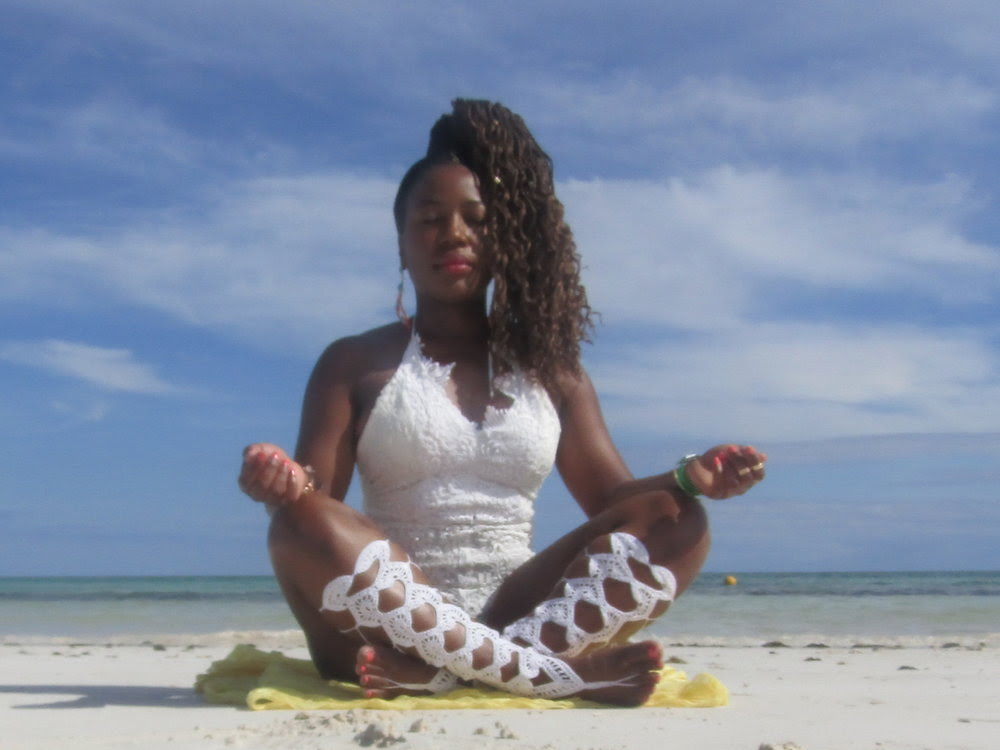 Rebecca Rogers, RDH, BSDH, MSED, is a registered dental hygienist and wellness advocate. Her 20 year experience as a dental hygienist has attributed to her journey as a disease prevention specialist. While practicing as a dental hygienist, she has simultaneously taught in two departments at a local college for the past eight years. Serving as a Professor, she has taught Pathology (the study of disease) over the years. Noting stress as the common risk factor for hundreds of diseases, Rebecca began a more proactive wellness journey. Her passion for helping others to gain and maintain health, aided her in creating the wellness company Rest Alive LLC. More information can be found at www.RestAliveLLC.com.