Join Paula D'Amico, the life gardener, for a morning of getting your hands in the dirt. Bring your prized tea cup, mom's favorite tea cup, or let us bring the tea cup for you. We'll have a variety of succulents and crystals for you to create the perfect gift for Mother's Day or for any day!
hosted by: Paula D'Amico of Blessings by Nature
cost: $20 (antique teacup included), $15 (bring your own teapcup) PRE REGISTRATION ONLY
RSVP Below
Submit payment HERE to complete your RSVP: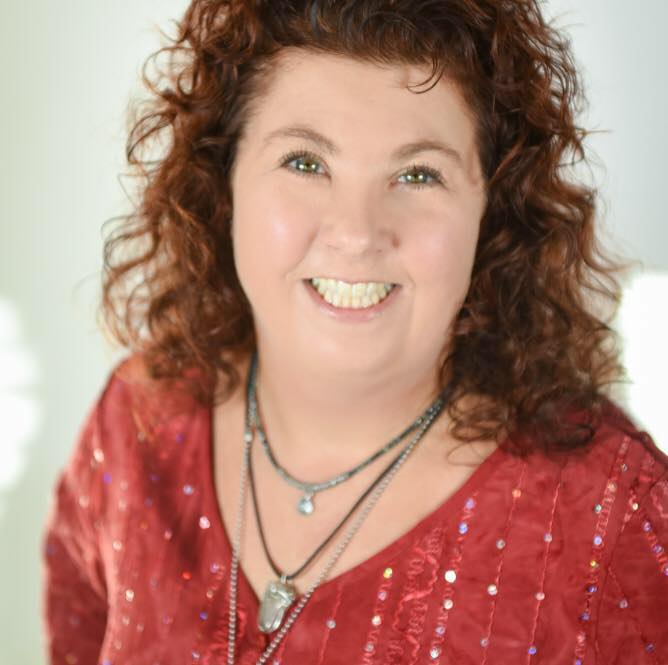 Paula D'Amico is on a mission to deliver hope and healing into people's lives using the power of plants. Paula is a Wife, Mother, TV-Producer, Speaker, Teacher, owner/creator of Blessings by Nature® and the current President of the Holistic Chamber of Commerce-Downtown Buffalo Chapter.
Besides a rich background in Communications, Paula has a deep history in horticulture that dates back to her childhood when she worked side by side, deep in the dirt with her father, a graduate of Cornell University's School of Horticulture.
Over the past decade, Paula has studied under several local and international experts uncovering the power of plants and how the simple placement of plants and the use of Feng Shui in conjunction with her deep religious roots can transform one's life. She shares her passion for plants with Western New York and beyond through a variety of inspiring and hands-on lectures and workshops. In addition to her message, Paula has several Blessings by Nature® creations. These creations include a variety of sachets, glass vessels, and custom order baskets filled with a unique combination of gifts, organic herbs, and words helping to deliver healing, balance, clarity, and positive energy into your life. Paula also has her own meditation CD. And in May 2019, Paula's life story will be included in an anthology book titled, "The Beauty of Authenticity".