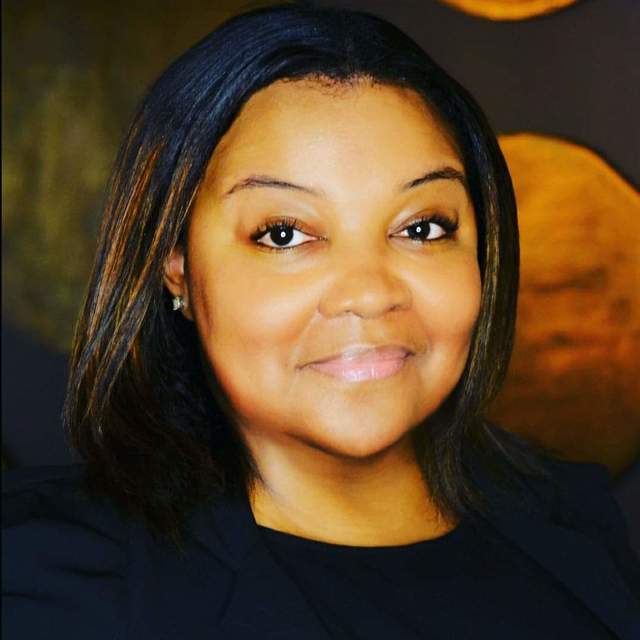 akiea Cook is the Founder of Everythingkiea, LLC, the parent company to NC Accounting and Consulting Solutions, which educates millennial men & women on understanding their cash flow for better money management, through financial literacy.

She also assist Entrepreneurs on understanding their business cash flow through research & development.

Nakiea Cook, promotes financial literacy to low to middle class individuals by working with companies & non-profit organizations. Her goal is to increase the financial skills of this demographic, so it can decrease poverty, violence and medical conditions that plaque a financially stressed individual.

Nakiea Cook, has a Bachelor of Science in Accounting from D'Youville College. An MBA from DeVry Keller School of Management, Graduate Certification in Entrepreneurship, Level II Financial Management Certification from the Department of Defense Comptroller Office, She has a certification in Financial Education Instruction, Bookkeeping, QuickBooks, as well as many other certifications pertaining to the Accounting industry. She also dedicates her time in educating youth on the importance of finances/cash flow with her EverythingkieaProject organization.

Nakiea Cook, is your Unconventional Accountant/Auditor, Speaker, Author, Mentor and Financial Coach, she doesn't fall short when it comes to her passion of financial education. Nakiea Cooks' name Everythingkiea is just that! She enjoys being a resource to individuals on obtaining a positive healthy financial lifestyle. Her way of thinking was transformed when she became a mother at an early age. She knew that money was needed for her to support her child, so she sought to educate herself on just that. She was determined to understand how money could work for her & not against her. She applies the same techniques in her business today. Her biblical words to live by Philippians 4:13 (P413) "I Can Do All Things Through Christ Who strengthen me". It gives her the encouragement to seek understanding, obtain the knowledge then execute!

Nakiea believes in the importance of setting financial goals and understanding personal cash flow to alter inter-generational patterns. Therefore, Nakiea host webinars, training's and workshops. She has even participated in numerous events where she disseminates free financial information. Her main goal is to Inspire, Create and Educate (ICE) anyone she meets.