As freelancers, there is no "paid time off." If we get hurt, sick, or other traumatic events happen in our life that make us unable to work for a period of time, there won't be any pay. Because of this, when one of these events happens, it's often easy to quit and go back to a "J.O.B." My traumatic event was the semi-unexpected death of my life partner. I will talk about my personal experience, why I choose to maintain my business through it and how, and why for me, his death and the mourning since are exactly the reason I won't go back to a W2 job. If tears or crying make you uncomfortable, then this session might not be for you!
hosted by: Lindsay Giardina of Prestige Administrative Consulting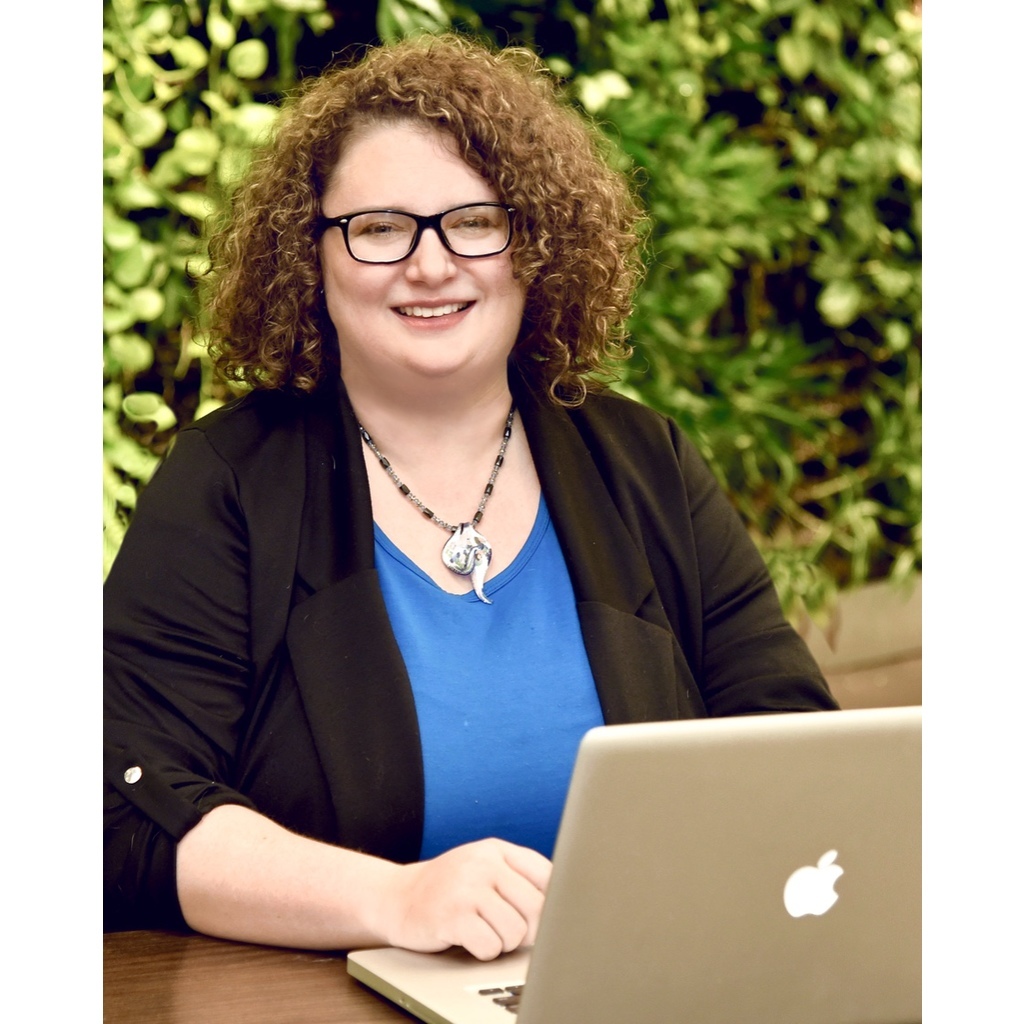 Prestige Administrative Consulting is a woman owned solopreneur-ship established in 2016 and run by Administrative Expert, Lindsay Giardina. Lindsay has 15 years of hands on operational and administrative business support experience. Services offered include but are not limited to: workflow efficiency analysis, technology conversion support, bookkeeping, process improvement, and more. Prestige Administrative Consulting helps busy professionals add more hours to their days.