De-stress, Relax, and Release" with Rest Alive LLC. through guided meditation. Relax your mind, body, and spirit, after battling the work day blues. Walk into an oasis of flowers and aromatherapy scents. Peaceful, tranquil, music will play as we engage in diaphragmatic breathing and allow our minds to cease negative thinking. This will be sure to cleanse your mind and your spirit.
There is no experience required for this guided meditation. Simply bring your yoga mat or blanket to lay/sit on for total comfort. Complimentary beverages will be served. You deserve this moment of peace and your mind and body will thank you for it!
hosted by: Rebecca Rogers of Rest Alive LLC
Cost: $10, prepay required, limited seating only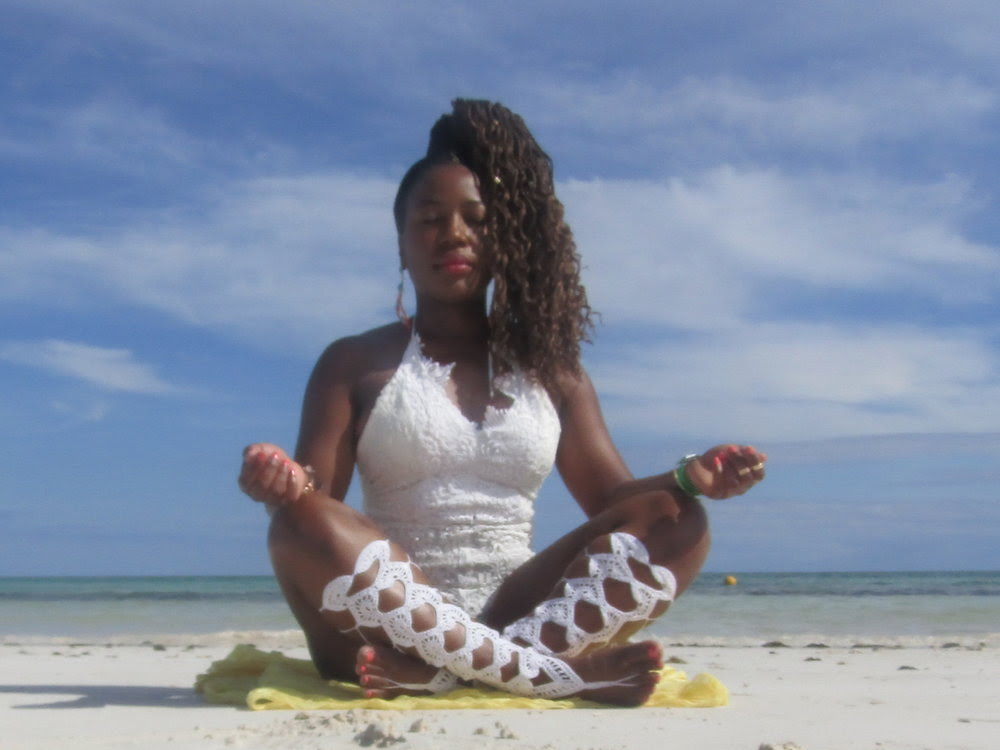 Rebecca Rogers, RDH, BSDH, MSED, is a registered dental hygienist and wellness advocate. Her 20 year experience as a dental hygienist has attributed to her journey as a disease prevention specialist. While practicing as a dental hygienist, she has simultaneously taught in two departments at a local college for the past eight years. Serving as a Professor, she has taught Pathology (the study of disease) over the years. Noting stress as the common risk factor for hundreds of diseases, Rebecca began a more proactive wellness journey. Her passion for helping others to gain and maintain health, aided her in creating the wellness company Rest Alive LLC. More information can be found at www.RestAliveLLC.com.