Judgment is addicting. We judge others. We judge ourselves. We worry about what others will think about us. Which leads to the following…Self-shame. Making decisions based on what others would want us to do. Attempting to fit in. Holding ourselves to impossible standards. Comparison. Separation. Guilt. Sadness. Inability to stick to goals. Fear. Unhealthy internal dialogues. And consistently seeking external validation.

If you can relate to this you are not alone. Learn about how to release your judgment cycle and turn back to love. The workshop is based on Gabby Bernstein's book Judgment Detox. It is not required to read the book prior to attending the workshop but you're more than welcome to! You'll also receive practical tools to start applying every day to get you exactly where you want to be.
hosted by: Lindsay Amico of Picture Perfect Mind
Cost: $10 (free to Picture Perfect Mind Members)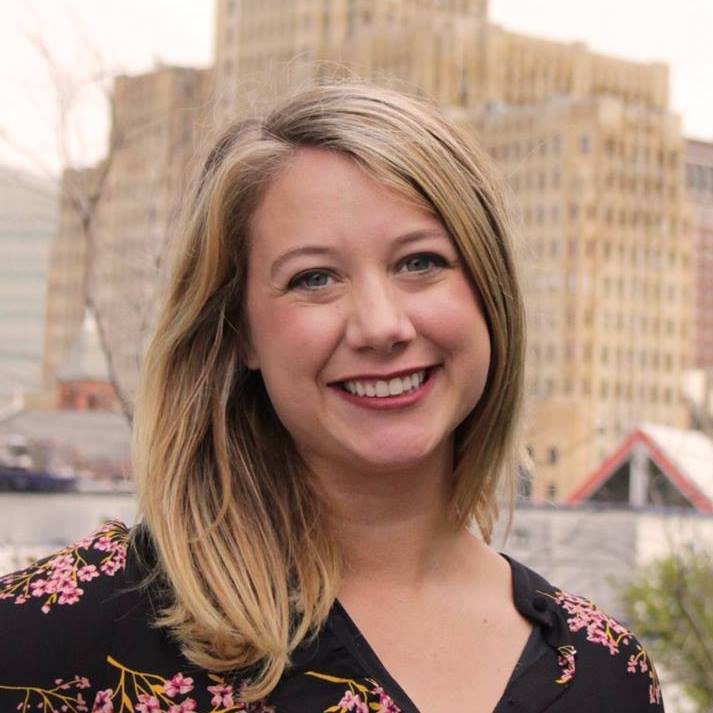 Lindsay Amico is a life and wellness coach in Buffalo NY in addition to her full times job as a youth coordinator at Roswell Park Cancer Institute. She works specifically with women to identify their fear based beliefs and transform them into love. Her mission is to help people overcome their obstacles, struggles, and doubts to reach their true higher purpose in life. She recently received her coaching certification at the Health Coach Institute and has completed the Spirit Junkies Level 2 training with her mentor Gabrielle Bernstein. Her main focuses are thought work, meditation and self-love practices to transform her clients.