In this talk we will discuss the number one key to a successful collaboration. You will learn how to propose a collaboration and how to improve upon proposed collaborations. You will also learn the five mistakes to avoid while collaborating.
hosted by: Emmily Bowman of Buffalo Braid Babes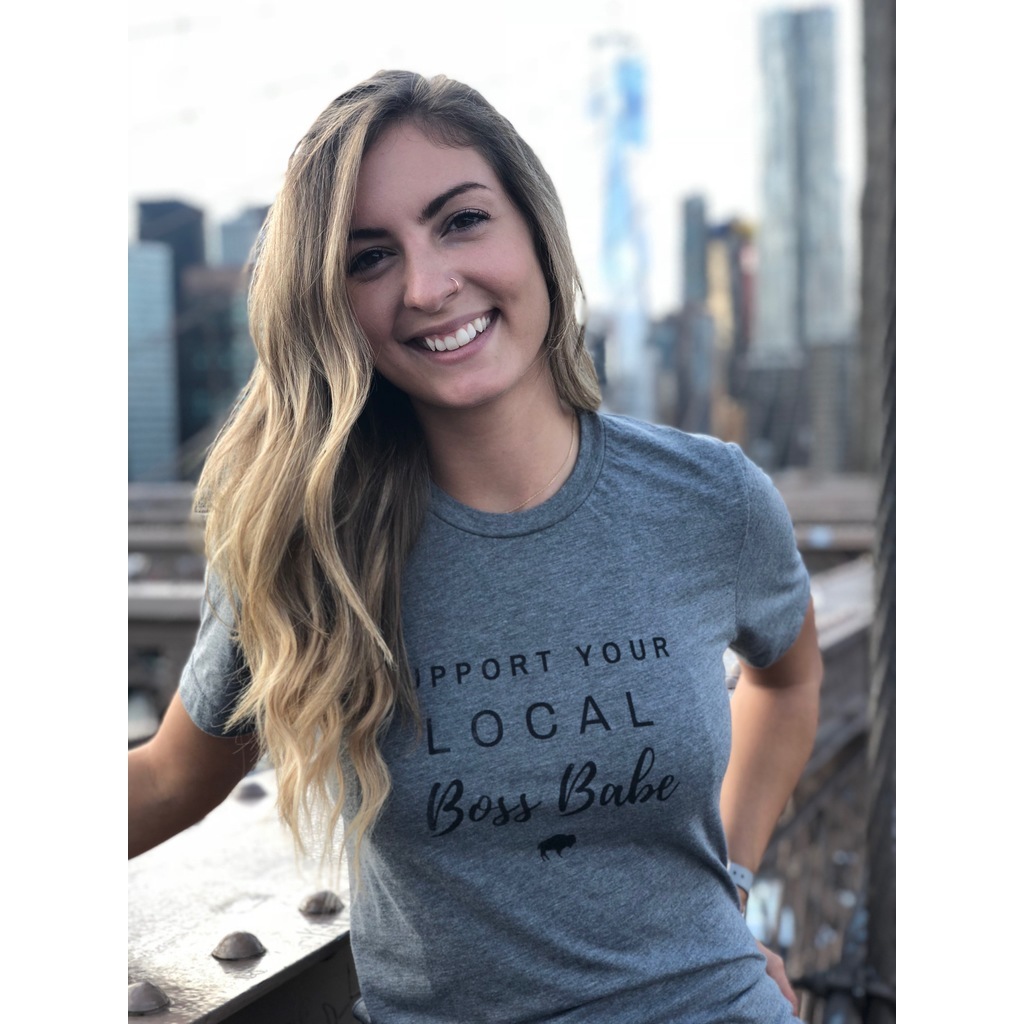 This babe loves to braid. She is @buffalobraidbabe after all.

What started as a passion project for Emmily Bowman, aka BBB, soon became her dream business come true. Since quitting her full-time job, she's been living a more intentional life by starting Buffalo Braid Bar.

As Buffalo Braid Babe, Emmily creates braiding tutorials and curates an influencer-worthy Instagram. With her business, @buffalobraidbar, she hosts workshops and travels to style hair at events, parties, and personal appointments.

Not only is this babe a boss, but she's also a Buffalo Boss Babe. As the Assistant Director of @buffalobossbabes, Emmily helps to empower other women in Western New York.